Working at Agilent in Denmark
When you join Agilent in Denmark you become part of a dedicated international team on a mission to inspire discoveries for a better world. We help our customers overcome some of the biggest challenges of our generations. No matter where in the organization you are working, we all contributes to finding new ways to fight disease, to ensure better resources by inventing and producing instruments, software and reagents and in general making the world a little more safe for all of us. 
Our Danish business offers roles in:
Global Service
Operations
Quality & Regulatory
R&D
Sales and Marketing
Support Administration
Benefits
Agilent offers core global benefits to all staff - but in addition to these, the Danish business offers: 
Agilent Result Bonus

Stock Purchase Plan

Employee Assistance Program

Accident Insurance

Health Insurance

Life/Death Insurance

Critical illness/ disability Insurance

Pension

Extra vacation days (feriefridage)

Fitness

Art club

Physiotherapist

Holiday cottages

Canteen
More information about Agilent's Benefits is available in our Benefits in Brief Guide, a comprehensive description of Agilent's Denmark Benefits package.
I joined Agilent just after finishing my PhD in neurobiology in 2012, and was hired in as a specialist for a scientific support function. Relatively quickly I found myself interested in getting to know additional business areas such as R&D, operations, QA and sales.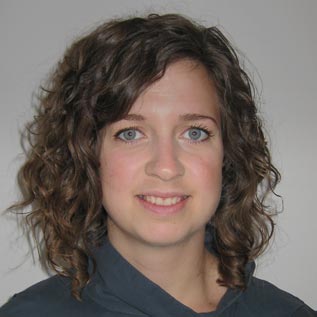 I joined the company 12 years ago and I work in manufacturing. I have always worked here and I have continuously looked for new challenges. For instance, I have been a part of projects with validation and buying of new machines. I'm a union representative and I'm also a part of our Works Council where I collaborate with local Management. I find this variety rewarding and fun and I'm still very happy with my job.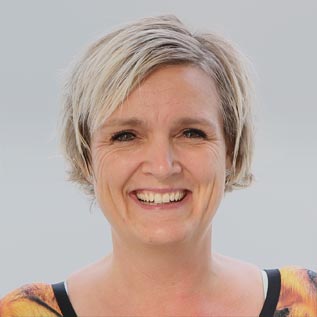 Recruitment Fraud Alert: Please be aware of fraudulent job offers that are not affiliated with Agilent Technologies, Inc. Learn more