Make a difference from the start
As part of the next generation of innovators and business leaders, you'll share your skills and perspectives on real projects from day one. You'll work with industry experts and use the latest technology to find solutions that will keep you, Agilent, and the labs we serve at the top of their game.
Here, our campus recruiting program is all about innovation — including how we run it. Instead of following the typical campus recruiting cycle, we hire diverse talent throughout the year because we have global business needs in different locations and times. That means students and recent graduates can apply for the positions that make the most sense for them.


Campus recruiting events
Come and visit us at an open day, find us at your campus or sign up for one of our exclusive events.
Find out how your degree matches our roles
See how your qualifications align with jobs at Agilent. Open the PDF to find out more.
Open PDF
Our hiring process
Here's what you can expect at every step of the way. If you have additional questions, there is more information on our student and graduate opportunities, submitting your resume, and much more on our FAQs Page.
Application
Explore our Careers Portal to identify the role you are interested in. Click "Apply", where you must either create an account or sign in to an existing one.
Screening
Our recruitment team will then review your application. They will keep you updated on the status of your candidacy.
Interview
If you are a good match for the role you applied for, our team will reach out to schedule an interview with the Hiring Manager and their team.
Decision
Once you have completed the full interview process, we will provide feedback and inform you of our decision.
Offer & Onboard
If you're a fit, we will provide a formal offer. After you accept, a comprehensive onboarding process starts to prepare you for your first day on the job!
"No matter your background or where you come from, you are always welcome to the team and feel included right from the beginning."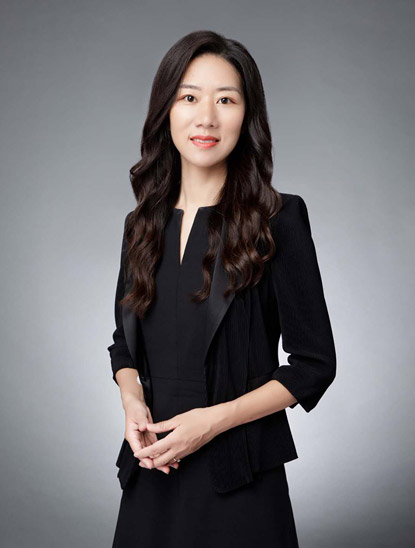 "I was an Agilent user during my Ph.D. years. I was deeply impressed by the employees innovation, culture, skills and accountability."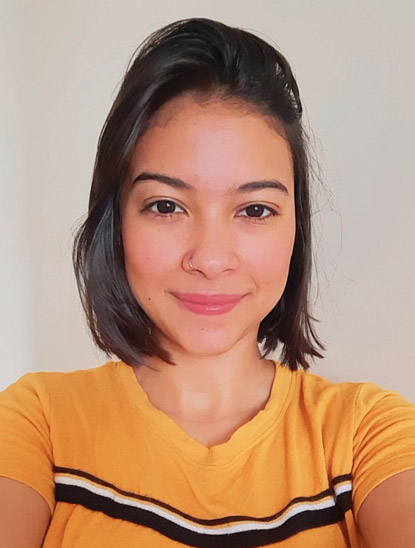 "I know for sure I'm truly valued as an employee. I'm held responsible for important activities in my internship. I feel like my work colleagues listen and care about my ideas, and that my job is fundamental to the group."