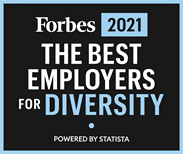 At Agilent, we value a passion for science, a focus on results and a commitment to a greater good. Drive, talent and experiences can vary from individual to individual, but together we have a common thread we call One Agilent.
We are dedicated to fostering a healthy work environment that inspires collaboration and innovation in a global scientific community. A space that fulfills an individual's purpose in a meaningful way. A place where everyone can achieve their potential, with a team that aims high, in a company that supports a flexible working environment with your well-being in mind.
We are committed to making Agilent a best place to work for everyone by providing a truly inclusive work experience. Together, through collaboration, as One Agilent, we are better able to deliver trusted answers to our customer's critical questions because we know there is work to be done.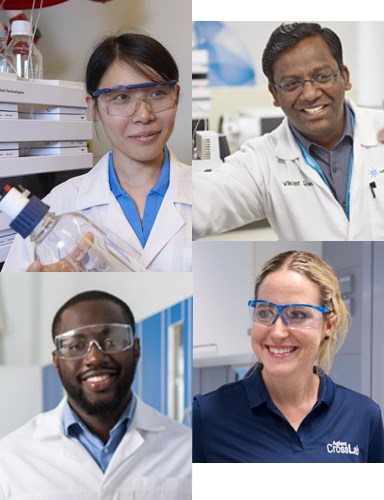 At Agilent, we believe strongly in the power of teamwork. Our people are our strength, and we know that as One Agilent we are more creative when we have diversity of perspectives; we are more engaged when we bring diversity of experience; and we are more innovative when we encourage diversity of thought.
Mike McMullen
President and Chief Executive Officer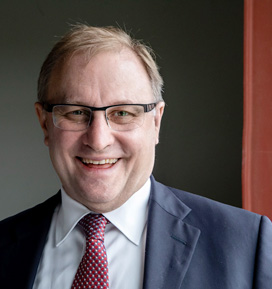 We are committed to creating a culture where employees have a sense of connection and belonging not only to their teams and managers, but also to the organization as a whole. We expect that leaders will personify our corporate values by building diverse teams that welcome and leverage diversity of thought and perspective while ensuring all dimensions of identity are seen and heard. Our Diversity Office has curated outstanding tools and resources for managers and employees that drive self-awareness, cultural competence, and inclusive leadership.
Dominique Grau
Senior Vice President, Agilent Human Resources and Global Communications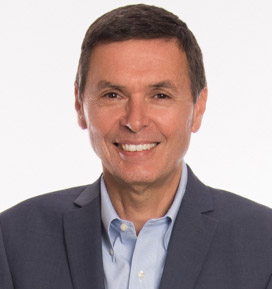 Diversity and inclusion are integral elements of our corporate culture. At Agilent, our mission to advance the quality of life is inherently inclusive and elemental to a shared human experience. Our diversity office seeks to improve representation at all levels. We work to nurture a culture that values and supports diverse talent and perspectives, and we provide our leaders with tools and resources that empower them to hire and retain top talent. Our intention is to continue to evolve through this work to be an equitable employer of choice.
Patrice Jimerson
Associate Vice President of Diversity & Inclusion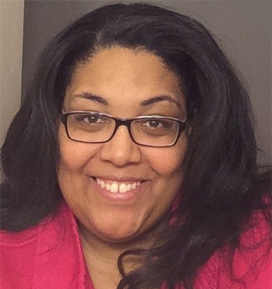 At Agilent, we know that our success stems from the people who make amazing things happen every day. That's why our commitment to diversity and inclusion is so important. It's not only a business imperative built into our global company, it's also the right thing to do. To hire the best people and support them in realizing their full potential.
Erica Wright
Vice President, Global Talent Organization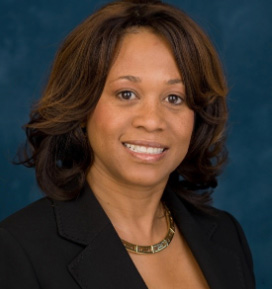 A Diverse and Growing Employee Base in the U.S.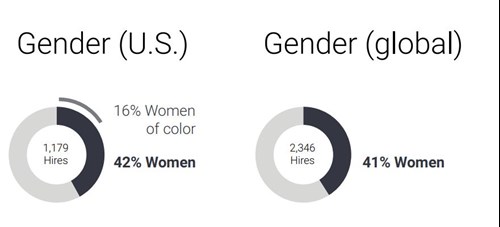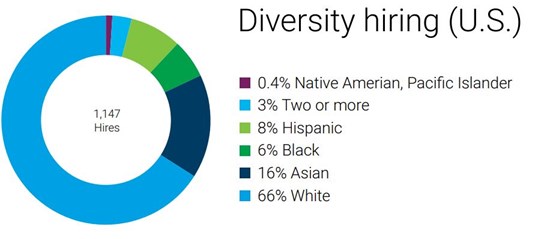 New and Ongoing D&I Initiatives
We are committed to making Agilent a best place to work for every one of our 18,000 people across 30+ countries by providing a truly inclusive work experience. Among our D&I programs and initiatives are:
98% of Agilent employees have completed an Unconscious Bias Training
Agilent has partnered with HBCU Connect, a social platform that provides Black and Afro-Latinx candidates in the U.S. with networking and professional opportunities
Agilent recruiters have expanded their use of Artificial-Intelligence software that identifies potential unconscious biases in job descriptions
The Diversity Office has designed an allyship learning path that clarifies the attributes and evolution of allyship in transformational ways
Agilent has sponsored career events including SJSU 2020 Silicon Valley, Women in Engineering, Society for Women in Engineering (SWE), National Organization for the Professional Advancement of Black Chemists and Chemical Engineers and WomenHack
In 2022, for the first time, Agilent has sponsored Pride events in Silicon Valley (U.S.) and Barcelona (Spain)
Agilent employees have fueled the expansion of our Employee Network Groups including A-Vets, Rainbow Spark (LGBTQIA+), and our Hispanic ENG La Chispa
Women@Agilent added chapters in Brazil, India, Korea, Mexico, and Spain, for a total of 14 chapters around the world
Agilent is partnering with organizations and universities to promote diversity. For example, we are in partnership with programs like Hope Services which provide employment opportunities for people with developmental disabilities
Agilent continues to promote the advancement of women leaders through programs such the Agilent Finance Acceleration Program and G100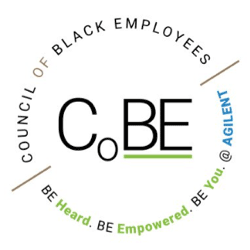 Council of Black Employees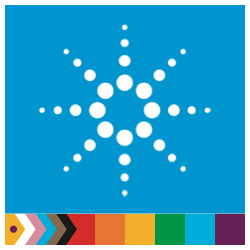 Rainbow Spark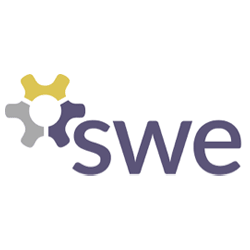 Society of Women Engineers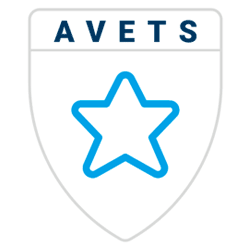 Agilent VETS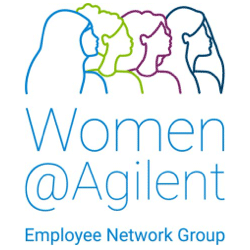 Women@Agilent
Valuing and Respecting Women in our Workforce
Women at Agilent inspire and make this a great place to work. We're proud to support women and celebrate their accomplishments.

Women in the C-Suite
Women executives at Agilent attended the G100 Leadership Acceleration Program.


Forbes 2021 and 2022
Top 100 Female-Friendly Company


The Women's Acceleration Program in Finance
This internal curriculum is designed to create a robust pipeline of female executives in finance.


Women in leadership
The gender diversity of senior and executive leadership has remained strong even with fluctuations in the market brought on by the pandemic.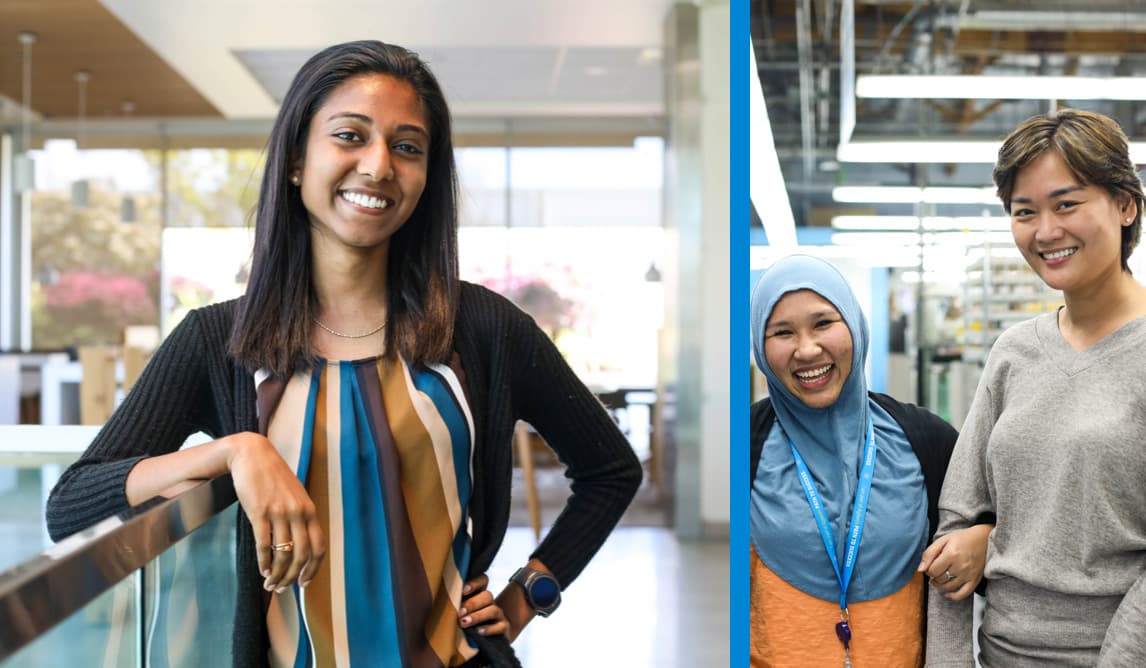 Ratio of pay equity, by gender
To determine pay equity by gender, we calculate the ratio of women's salaries to those of men in similar roles and responsibilities. We target a ratio of 1.0, which means women and men are being paid equally.

Veterans and their families make great Agilent team members.
We recognize the commitment and dedication it takes to serve one's country and value the leadership skills and sense of purpose the military has instilled. We offer professional development and leadership opportunities and are committed to continually advancing and delivering meaningful programs to enrich our colleagues.
"I didn't know about Agilent, but I'm glad that I do now. It fit me really well. Being here, knowing that what we're doing is helping others.
Some of the skills that I found that translated great from military into Agilent have been the ability to adapt and overcome, as well as our attention to detail that we maintain here at work."
Billy
Support Specialist, Operations
U.S. Army Veteran

Agilent is proud to partner with RecruitMilitary – an organization devoted to connecting employers to military job seekers.
Follow #LifeAtAgilent on social media
"I get tremendous pride and joy out of just seeing other people who look like me show up to work and just being able to be themselves."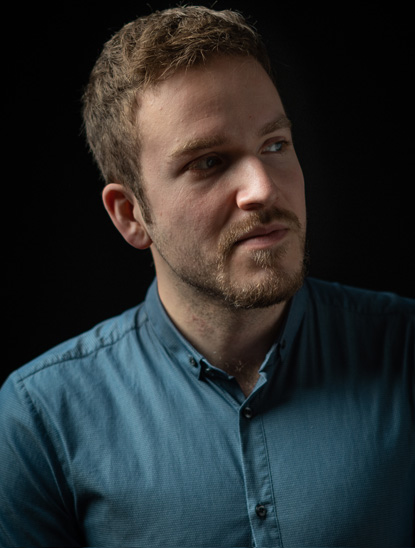 "I came out when I was 17 and stopped completely hiding myself a few years after. I am open to friends and colleagues to talk about anything without judging. I also love to hear about other people's experiences."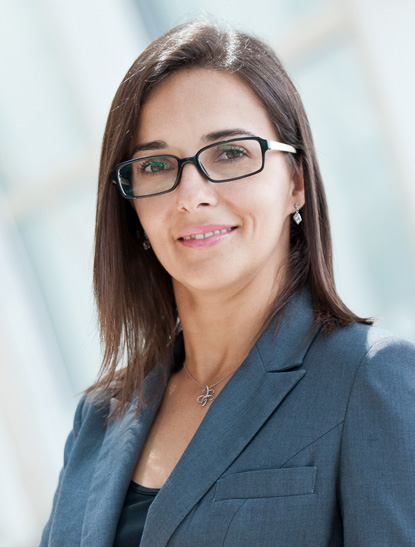 "I'm Brazilian, but I've been living in Asia for 12 years. At Agilent, you don't feel like you are working for an American company. The teams are so diverse and the meetings are full of people from everywhere working to one goal."