Our Malaysian operation is a gateway into Asia Pacific. Established locally in 1972, we've expanded into a world-class facility in the Bayan Lepas Free Industrial Zone.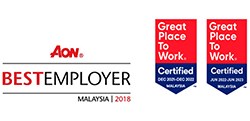 The facility sits on 63 acres of land and includes manufacturing, R&D, sales and marketing, and international business support. It also includes a state-of-the-art learning centre, sports complex and clinic.
The culture is very much an 'open door' environment, and Agilent Malaysia works hard to maintain the core Agilent values while being a high-growth and performance business.
Our employees are part of a rich Agilent culture that is diverse and yet shares the same Agilent values of trust, respect, teamwork, uncompromising integrity, speaking up, innovation, focus and accountability. These values empower employees to make a difference, to be creative and to take risks and provide solutions for our customers.
Our Malaysian business offers roles in:
Administration
Customer Service
Finance
Human Resources
Information Technology
Manufacturing
Marketing
Quality Assurance
R&D
Services & Support
Sales
Workplace Services
Benefits
Agilent offers core global benefits to all staff - but in addition to these, the Malaysian business provides: 
Agilent Result Bonus & Profit-Sharing Program

Stock Purchase Plan, RSUs (Restricted Stock Units)

Term Life, Personal Accident and Hospitalization Insurances

EPF top-up (3%)

Executive Health Screening, Dental & Optical Care

In-house doctors and outpatient medical clinics

Education, Training & Development Programs (local and overseas)

Flexible workplace

Meal subsidies and an award-winning cafeteria

Convenience store, automated-teller machines, prayer rooms

Sports and recreational facilities

Annual leave plus public holidays

Service awards

Life events gifts- newborn, marriage, maternity allowance, birthday

Interest-based clubs- badminton, futsal, food club, culinary club, deals club, parenting club etc.

Corporate Social Responsibility activities- environment, education, and charity pillars including volunteer time off

Engagement activities- Raya celebration, international women's day, team building etc.
It was a great honour for me to join Agilent in March 2022 as VPD production manager. At first, I was nervous but I was ready to face all the hard times and challenges. Working life in Agilent become worry-free when I realised all employees were ready to lean me a hand during my onboarding journey in Agilent. I was inspired by the great working culture, friendly colleagues and respectful management. It boosts up my motivation level to come to work daily. I have fun and enjoy working at Agilent.
Pei Fern
Production Manager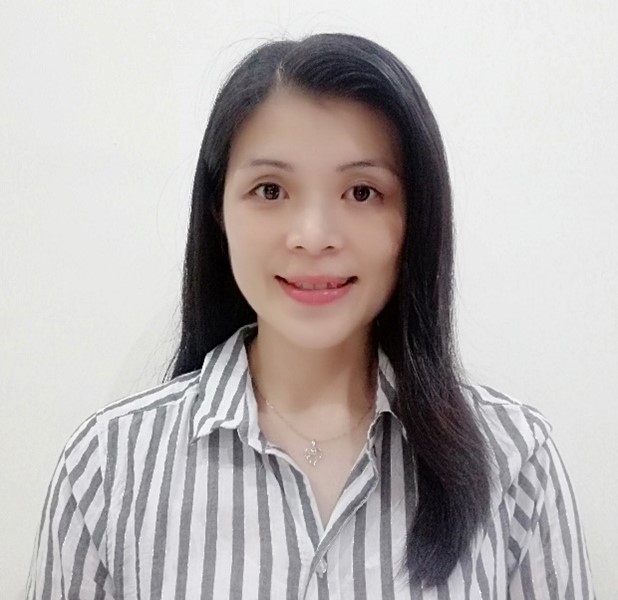 I joined Agilent Penang last Sept 2022 as a Project Manager for EMEC team with 13 years of experience in industry. Since joining, I've been surprised by the welcoming team and colleagues. The culture and values are truly practised , serves as guidance in everything we do in Agilent. The opportunity to work with teams across the continents have certainly opened up a lot of collaboration and cultural exchanges. Glad to be part of Agilent family."
Desmond
R&D Project Manager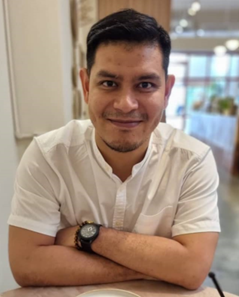 Since joining Agilent Malaysia in August 2022 as a member of the Worldwide Cost Accounting team, I have been fortunate to embark on a transformative journey within the digitalization team. Through this role, I have had the opportunity to explore automation techniques and connect with diverse departments across the company. These invaluable experiences have not only enhanced my finance expertise but also equipped me with digital skills that are increasingly crucial in today's business landscape. I am grateful for the chance to be part of Agilent's culture of continuous learning and collaboration.
Teik Xiong
Finance Analyst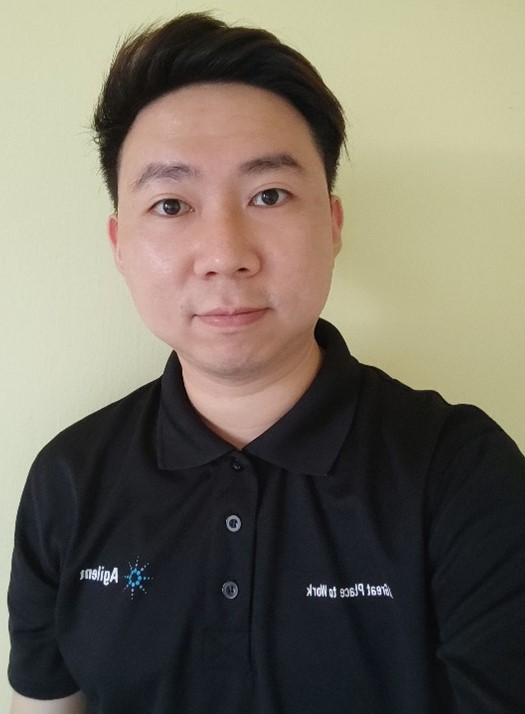 I joined HP-Agilent back in 1997 after SPM. I'm from Balik Pulau, Penang. I've been married since 2002 and my eldest child is already 19 years old. On of my fondest memories at Agilent is the team building activities with fellow colleagues. I always have a lot of fun during those times! Agilent is a good place to gain work experience. I would advise a new employee to explore and try out many things while working here.
Fazlina
Manufacturing Specialist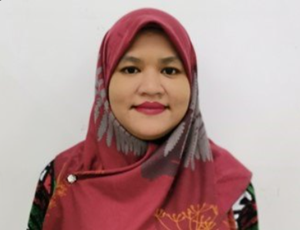 Agilent creates great products. While I formerly worked on Electronics Test Instruments, I now work on Life Science Instruments. These instruments are being used by scientists around the world to detect and find a cure for cancer. It is an ever learning experience and life is never boring here in the Lab. We are constantly in search of new and innovative ways to get things done. It is very exciting, when after all the hard work, to see the things you design work and see the product shipped.
Aun Joo
R&D Engineer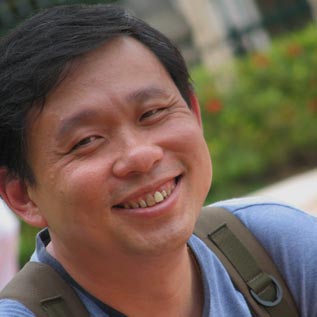 I truly enjoy working in Agilent, surrounded with colleagues around the globe that strive for innovation and technical advancement while maintaining great work-life balance and an ideal working cultures of respect, teamwork and inclusivity. Looking back, I had an incredible 10 years and I eagerly look forward to more opportunities and success with Agilent."
Aizuddin
R&D Scientist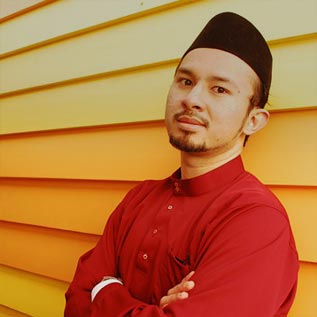 Agilent Malaysia won the HR Grand Winner 2013 Award at the Human Resources Excellence Awards.
Recruitment Fraud Alert: Please be aware of fraudulent job offers that are not affiliated with Agilent Technologies, Inc. Learn more