Today Agilent has approximately 150 employees across five facilities within Korea, including our headquarters in Seoul and offices in Daejun.
As part of Agilent's leading businesses, our offices primarily represent the chemical analysis and life science businesses, Diagnostics and Genomics Group. We also have an additional DAKO business. The Korean market presents dynamic opportunities, with advancements in communications and related areas – areas where our innovative technology plays an important role.
Our employees are part of a rich Agilent culture that is diverse and yet shares the same Agilent values of speed, focus and accountability. These values empower  employees to make a difference, to be creative and to take risks and provide solutions for our customers.
Our Korean business offers roles in:
Administration
Customer Service
Finance
Human Resources
Information Technology
Manufacturing
Marketing
Quality and Regulatory
R&D
Sales
Services and Support
Workplace Services
Benefits
Agilent offers core global benefits to all staff - but in addition to these, the Korea business offers: 
Agilent Result Bonus

Employee Stock Purchase Plan

RSU (Restricted Stock Unit)

Educational Assistance Program (employees and dependent children)

Training & Development Programs (local and overseas)

Housing subsidy

Car allowance, gasoline card

Emergency loan

Company Group Life insurance, 4 social insurances

Corporate Pension (Defined Contribution Benefit)

Medical expense reimbursements

Medical check-ups

Transportation allowance, Parking Lot

Lunch meal allowance

Congratulatory & Condolence allowance

Congratulatory & Condolence leave

Cultural and sports activities subsidies

Company condo and resort facilities

Birthday Gifts, Chuseok &

Seolnal

 Gift  

Leave (Annual, Maternity, Paternity, Childcare, Paid sick leave etc.)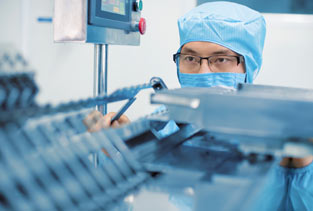 I've just started to work at Agilent Technologies, Inc. as a Technical Sales Specialist of CSD (Chemistries and Supplies Division) in Korea in June 2015. I was super excited to be a member of Agilent because I've desired to work at Global and multi-cultural company for a long time as this was my dream.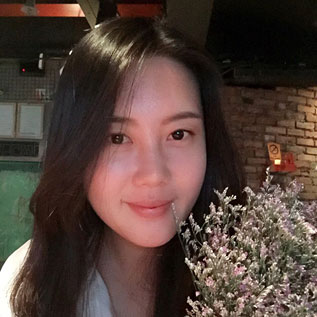 The biggest value in Agilent Technologies is the giving opportunity to grow not only for the company but for individual employees.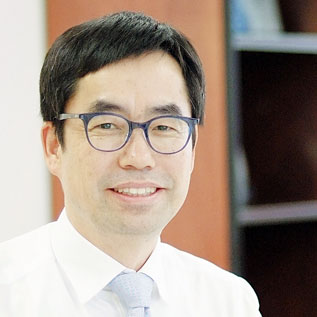 It has been 6 years since I moved to Agilent Technologies. Time flies very fast. The years with worries that how can I make it successfully and the excitement for the new company in Agilent Technologies gave me a very good experience.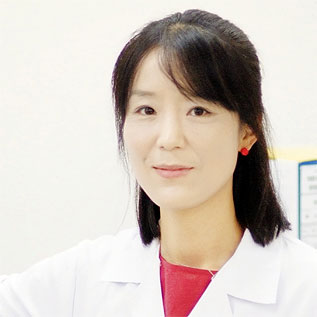 I have been working for 15 years in Agilent Technologies and now working as Sales manager of Chromatograph / Mass spectrometry team. Being consistently felt pride while working at Agilent Technologies, the pride makes me try to find a good performance with my team members.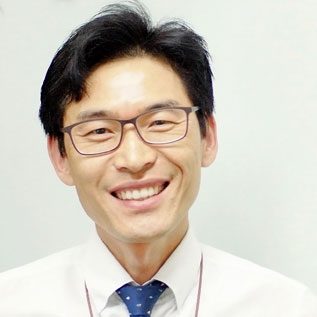 Right after the graduate the Master degree in my university, I joined Agilent Technologies as Field Service Engineer in March, 2015.