With over 1,500 employees, our Indian offices support our global operations across business areas.
Our head office is based in Manesar. This facility is the global hub for finance, as well as housing life science labs using the latest chromatography, spectrometry and spectroscopy instruments. Agilent in India has won a number of awards including first place in IT enabled services and Leadership development. In 2011 we were ranked number 11 in 'India's best companies to work for' survey. 
In addition to Manesar, our local operations include sites in Bangalore, Mumbai, New Delhi, Hyderabad, Ahmedabad, Chennai, Chandigarh and Kolkata. Our employees are part of a rich Agilent culture that is diverse and yet shares the same Agilent values of speed, focus and accountability. These values empower  employees to make a difference, to be creative and to take risks and provide solutions for our customers.
Our Indian business offers roles in:
Administration
Communications
Customer Service
Finance
Human Resources
Information Technology
Legal
Manufacturing
Marketing
Quality and Regulatory
R&D
Sales
Services and Support
Workplace Services
Benefits
Agilent offers core global benefits to all staff – but in addition to these, the Indian business offers: 
Agilent Result Bonus

Stock Purchase Plan

Education Assistance Program

Hospitalization Insurance

Life Insurance

Personal Accident Insurance

Executive health checkups

Car Lease Policy

Company Lease Accommodation

Time Off

Adoption Benefit Program

Remote Access

On-site gym with latest equipment (tread mill, etc.)

Transportation assistance

Education Leave

Telecommuting

Compressed work week

Children allowed at work in special circumstances

Home office facility for special maternity situations
I dreamed about joining Agilent and my dream came true 2014. So far, I have been on a wonderful journey - I'm learning the business, and the processes, and I'm now really excited to be delivering as part of the team.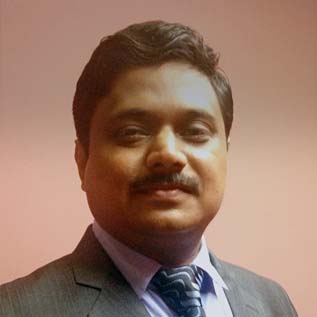 I started my journey with Agilent in 2007 as a Japanese Language expert. I started with entry level Data quality work for Japan, and then there was no full stop. Now with the time spent in Agilent, I have gained a lot in terms of reporting and analytics and I have had opportunities to learn about various enterprise tools like Oracle, SAP-ECC, and SAP-CRM.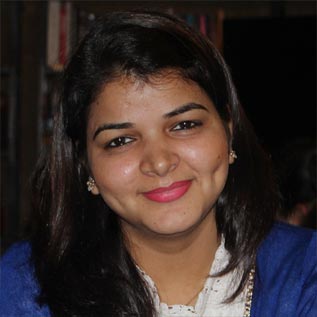 I started my journey at Agilent in 2007 as a Temporary Worker doing basic report-production work in MS Access and Excel. In these 8 years, Agilent has provided me with opportunities to learn many Enterprise tools (Seibel Analytics, Hyperion, SAP ECC, BCM and CRM) and to improve my skills – allowing me to become a Subject Matter Expert, helping the business with their data and analytics needs. Agilent gave me an opportunity to learn the concept of quality at work and even lead a Six Sigma Green Belt Project to improve existing processes.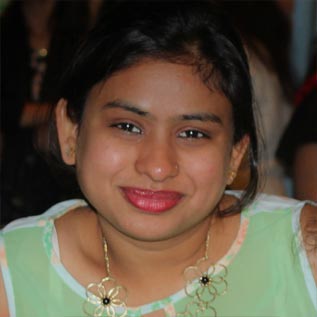 I joined Agilent in April 2012 and I could not have imagined just how good of an opportunity I was walking into. My job here has helped me excel both personally and professionally. It has made me realize the potential I have to grow and provided the opportunities to do so. I am empowered to perform at my best and deliver excellent service every day.