Purpose with an impact
We deliver trusted answers and insights that enable our customers to advance quality of life: that is our mission and what we strive for every day. We've driven innovation and provided expertise in the efforts to improve the quality of our air, food, water and soil. We've supported ground-breaking life science and Nobel Prize research and increased the precision of cancer diagnoses and targeted treatments for patients.
The One Agilent Way
Our 18,000 employees all have different talents and experiences, but together we believe in the One Agilent Way where:
Together we advance health and quality of life by helping our customers solve the world's most challenging problems.
Together we work in a diverse environment built on a foundation of trust, respect, and uncompromising integrity.
Together we hold ourselves accountable to live our values every day.
Our culture is guided by a North Star, we call it the One Agilent Way. Hear from our employees how our culture is a key factor to make Agilent a great place to work.
Pledge to our people
The One Agilent Way is about backing up our words and authentically taking action. Action leads to understanding. Understanding brings us answers. We're proud of how far we've come, and we know we can do even better. We are dedicated to fostering a healthy work environment that inspires collaboration, teamwork, and innovation in a truly global scientific community.

Our culture and values
Our One Agilent Way is our North Star. It guides our unique culture. It's a commitment to working together in an environment built on a foundation of trust, respect, and uncompromising integrity. Agilent's eight values keep us on the right track as we work together to improve the world around us: Uncompromising Integrity, Trust, Respect, Teamwork, Focus, Accountability, Speaking Up, and Innovation.

Development opportunities
Agilent's focus on innovation means that we strive to continuously improve our products and our own capabilities. Our structured development programs provide the fuel to enable this continuous learning and growth, while our global reach and internal mobility open the door to new possibilities on a global scale.


Competitive benefits
Our employees enjoy a substantial experience that includes competitive salaries and bonuses, opportunities for equity ownership, and a robust employment package that promotes well-being across all aspects of their lives.
Health and well-being
Access to programs that encourage wellness of the mind and body
Work-life balance
Programs that recognize the life and events our employees have away from work, and that provide opportunities to relax, recharge, and live a well-rounded life
Volunteer time off
We support giving back to communities as we support our employees who give their time and talent through volunteer activities
Financial benefits
Include competitive salaries and bonuses, company stock, retirement programs, insurance, and financial counseling
The "extras"
are the host of on-site conveniences, amenities, and services Agilent provides to help keep inspiration flowing. Offerings are designed to meet the unique interests and needs of the people who work at each site
* Find specifics for each country on our location pages.
Follow #LifeAtAgilent on social media
"Agilent really has an open environment. You will always find very good coaches that can help you grow and learn through your journey. There are no limitations to your development."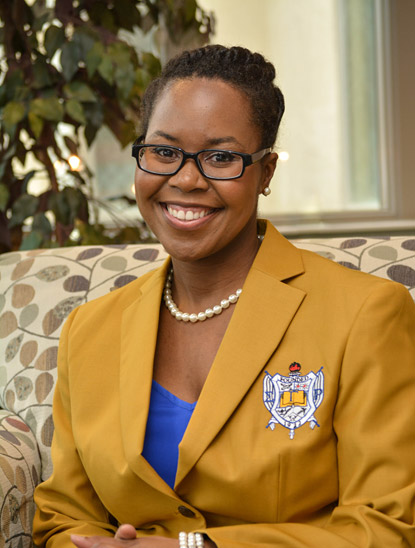 "At Agilent, we care about the impact we have in our communities and we support one another to best serve our customers. It feels great to work for a company that truly lives its values."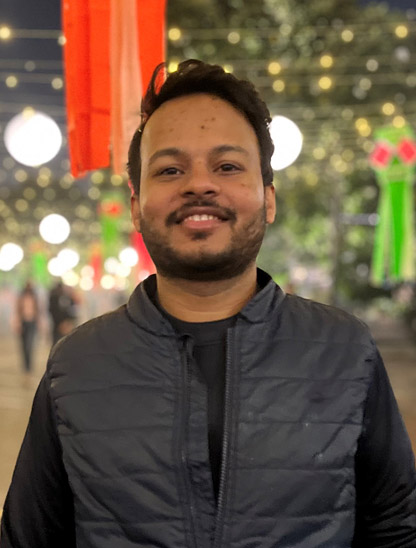 "Innovation attracted me to Agilent, as the company believes innovation and contribution will be critical to achieving new scientific milestones and advances to meet the needs of tomorrow's world."