With over 550 employees spread across four main sites, Agilent supports the UK's world-leading pharmaceutical industry and the booming technology industry.
We also support the chemical, environmental, food and medical industries – and our UK operation supports our global distribution system.
We are also developing high technology polymer products for use in chromatography, diagnostics and pharmaceuticals.
In 2019 Agilent opened a new state-of-the-art facility for spectroscopy research and development at Harwell, approximately 15 miles south of Oxford. The 32,000 sq ft Spectrum Building houses Agilent's Raman spectroscopy business and the company's Laser Spectroscopy Center of Excellence.
Our Life Sciences team is primarily based in Cheadle, Manchester, and at our other sites in Church Stretton and Craven Arms we provide complete solutions including instruments, consumables, software, training, and support.
Our culture is guided by a North Star, we call it the One Agilent Way. It's a commitment to working together in an environment built on a foundation of trust, respect, and uncompromising integrity. Agilent's eight values keep us on the right track as we work together to improve the world around us: Uncompromising Integrity, Trust, Respect, Teamwork, Focus, Accountability, Speaking Up, and Innovation.
Whatever the challenge, we come together to deliver trusted answers to our customers' critical questions – bringing great science to life. We can't wait for you to join us.
Our UK business offers roles in:
Administration
Customer Service
Finance
Human Resources
Information Technology
Manufacturing
Marketing 
Quality and Regulatory
R&D
Sales
Services and Support
Workplace Services
Benefits
Agilent offers a range of excellent benefits to all staff. In the UK, these benefits include:
One Agilent Bonus
Stock Purchase Plan
Life Insurance
Pension
Healthcare

Discounted Gym Memberships

Cycle to Work Scheme

Employee Assistance Program
Holidays
Volunteer Time Off
Company activities
On-site educational events
Since my first day at Agilent, I have been surrounded by great role models who have been generous with their time and have taken an interest in my development. Despite being relatively early in my career, I have been entrusted with a lot of responsibility - it's very reassuring that my management has faith in me and this helps me believe in myself. We regularly have the opportunity to complete training courses - both in learning technical details about our products and how best to advise customers.
Tom
Account Manager | Harwell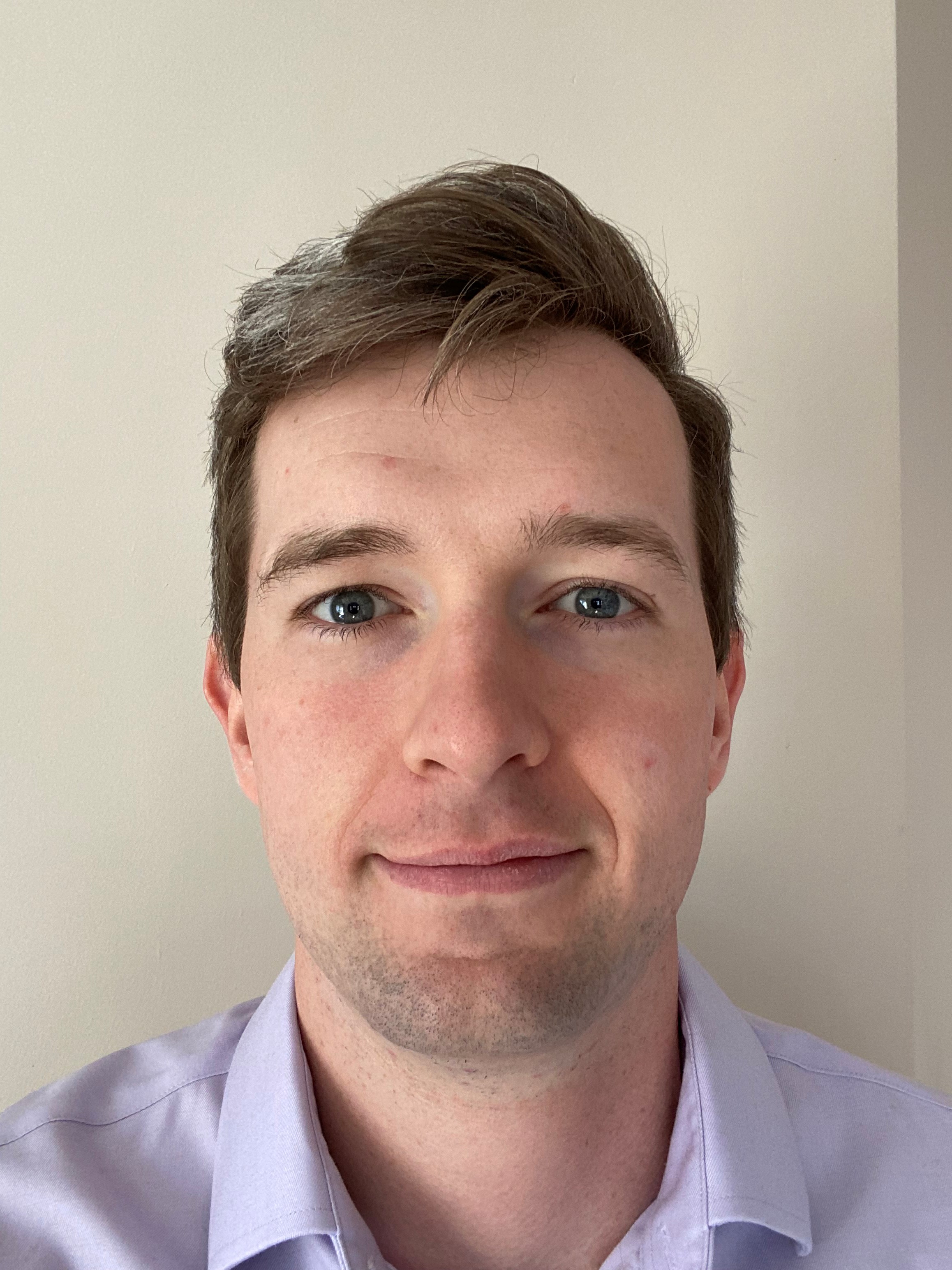 Recruitment Fraud Alert: Please be aware of fraudulent job offers that are not affiliated with Agilent Technologies, Inc. Learn more