Agilent is based in Madrid and Barcelona
Madrid is home to our main sales office, our Customer Response Center and Marketing.
Located in the city center, the Barcelona office is home to a variety of local and international functions. These include regional sales for Life Sciences and Chemical Analysis, Genomics and Diagnostic and Agilent CrossLab, as well as key functions such as the Commercial Services Organization handling quotes, processing, invoicing, orders and delivery for  Europe, Middle East, Africa & India (EMEAI). There is also a Worldwide Customer Database team established in 2001 and managed by a diverse international group based locally and globally in Englewood (US) and Penang (Malaysia), the Credit and Collections team for EMEAI and Latin American, and more international teams such Quota Credit and HR Services giving support to all Europe. 
Agilent Spain has been ranked as a top workplace and received the Great Place to work certification. This recognition is awarded to those organizations dedicated to fostering an inclusive and quality work environment for all. Great Place to Work Certification leverages 30 years of research to quantify the current state of your workplace culture and show you how it compares to the best in the world.

Our Spanish business offers roles in:
Customer Service
Finance
Human Resources
Information Technology
Legal
Manufacturing
Marketing
Support Administration
Sales
Benefits
Agilent offers core global benefits to all staff - but in addition to these, the Spanish business offers: 
Agilent Result Bonus

Stock Purchase Plan

Health insurance

Life/Death insurance

Pension

Internal and external training opportunities

Lunch vouchers

24 days of vacation plus bank holidays

Gym Funding
I joined the European Customer Operations Center of Barcelona in 2001, the year of its foundation. During my long career, I've had the great opportunity to serve our major Italian customers by covering different operational positions in the organization.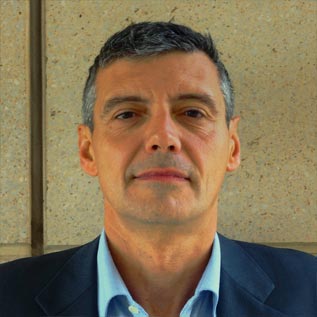 Starting in a new job without relevant experience, and coming from a different culture would have been challenging if Agilent hadn't provided all the tools, the people and the circumstances to help me adapt rapidly to a professional, international business environment.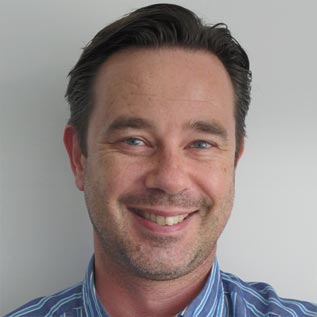 Recruitment Fraud Alert: Please be aware of fraudulent job offers that are not affiliated with Agilent Technologies, Inc. Learn more