Our Australian Head office is located in Mulgrave, Victoria. It is the Global Head Office for the Spectroscopy Solutions Division with extensive R&D, manufacturing and support functions.
With nearly 400 employees across Australia and New Zealand we offer career opportunities in R&D, Manufacturing, Engineering, Product Support, and Technical Sales and Service.
Agilent is a global leader in life sciences, diagnostics and applied chemical markets. The company provides laboratories worldwide with instruments, services, consumables, applications and expertise, enabling customers to gain the insights they seek.
Our mission is to advance quality of life by focusing our expertise in six key markets; Food, Environmental and Forensics, Pharmaceutical, Diagnostics, chemical and Energy, Research.
Our employees are part of a rich Agilent culture that is diverse and yet shares the same Agilent values of trust, respect, focus and accountability. These values empower employees to make a difference, to be creative and to take risks and provide solutions for our customers.
Come and join us!
Our Australian and New Zealand businesses offer roles in:
Administration
Customer Service
Finance
Human Resources
Information Technology
Manufacturing
Marketing
Quality and Regulatory
R&D
Sales
Services and Support
Workplace Services
Benefits
Agilent offers core global benefits to all staff - but in addition to these, the Australian and New Zealand businesses offer: 
Agilent Result Bonus

Stock Purchase Plan

Statutory superannuation

 on base salary (TPD, SCI insurance and admin fees paid by Agilent)

Educational Assistance Program

Private health insurance

Life insurance




On-site sports activities

Car parking

On-site café
I love people at Agilent. We have great colleagues who focus on common goals to deliver solutions for our customers. They have great ethics and care about people which makes me excited to work with them every day. Our leadership is a real inspiration. They reflect Agilent values every day, they do care about people. This nurturing environment instills confidence and fosters continuous learning. I appreciate how approachable our senior leaders are, allowing us to have meaningful conversations that align with our shared value of speaking up.Don't hesitate to apply. You will work with wonderful people and learn so much while developing yourself.
Mathieu
Cary 3500 Global Product Manager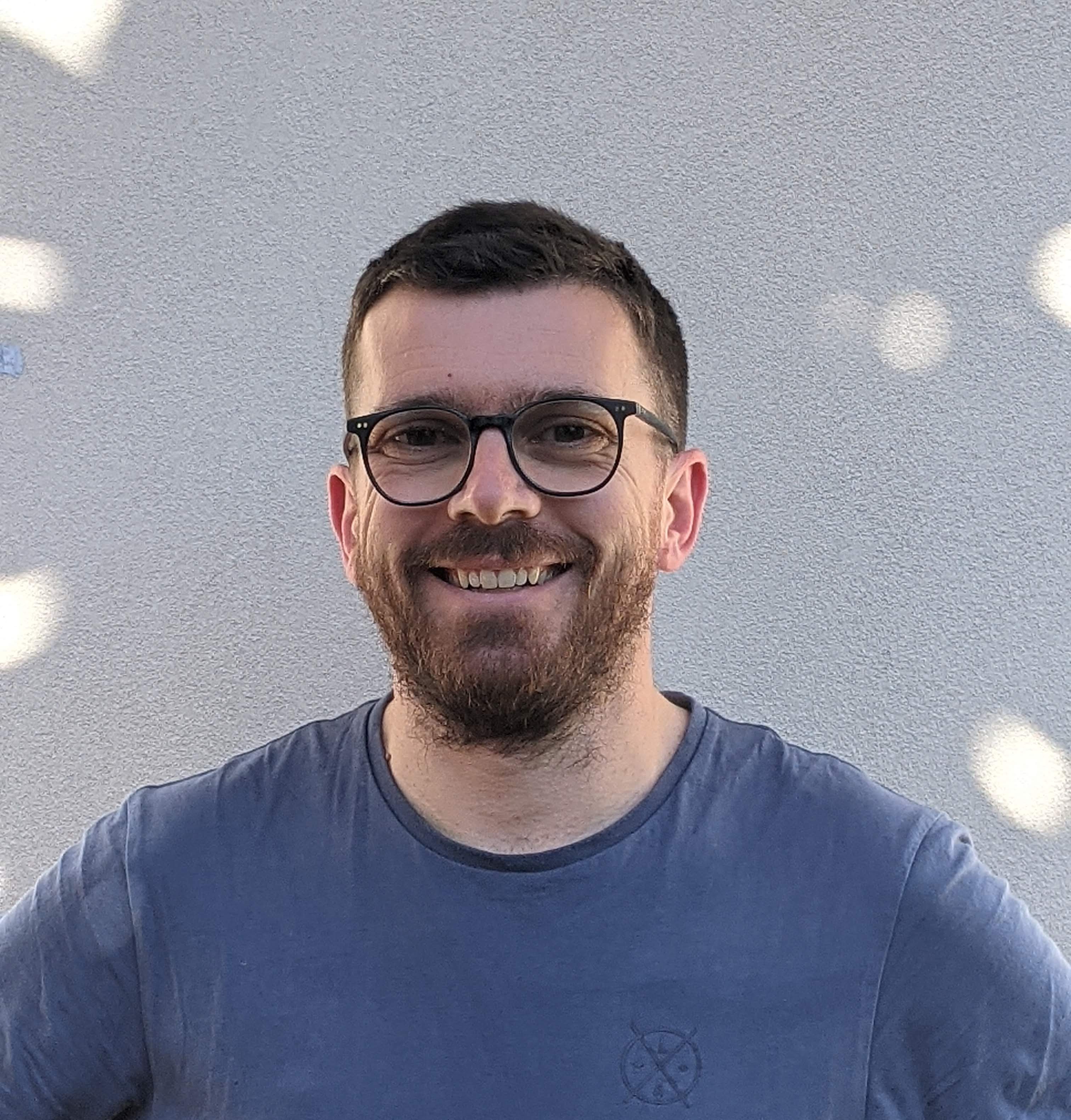 Working at Agilent has been an incredibly rewarding experience on both a professional and personal level. One of the greatest strengths of Agilent is its commitment to individual development. I have participated in various leadership development programs and on-the-job assignments, and have had the privilege of being mentored by inspiring individuals who have influenced my career journey both professionally and personally. The flexibility, supportive culture, and remarkable philanthropic initiatives make me immensely proud to be part of this vibrant community.
Garima
WW Quality & Control Manager - Master Data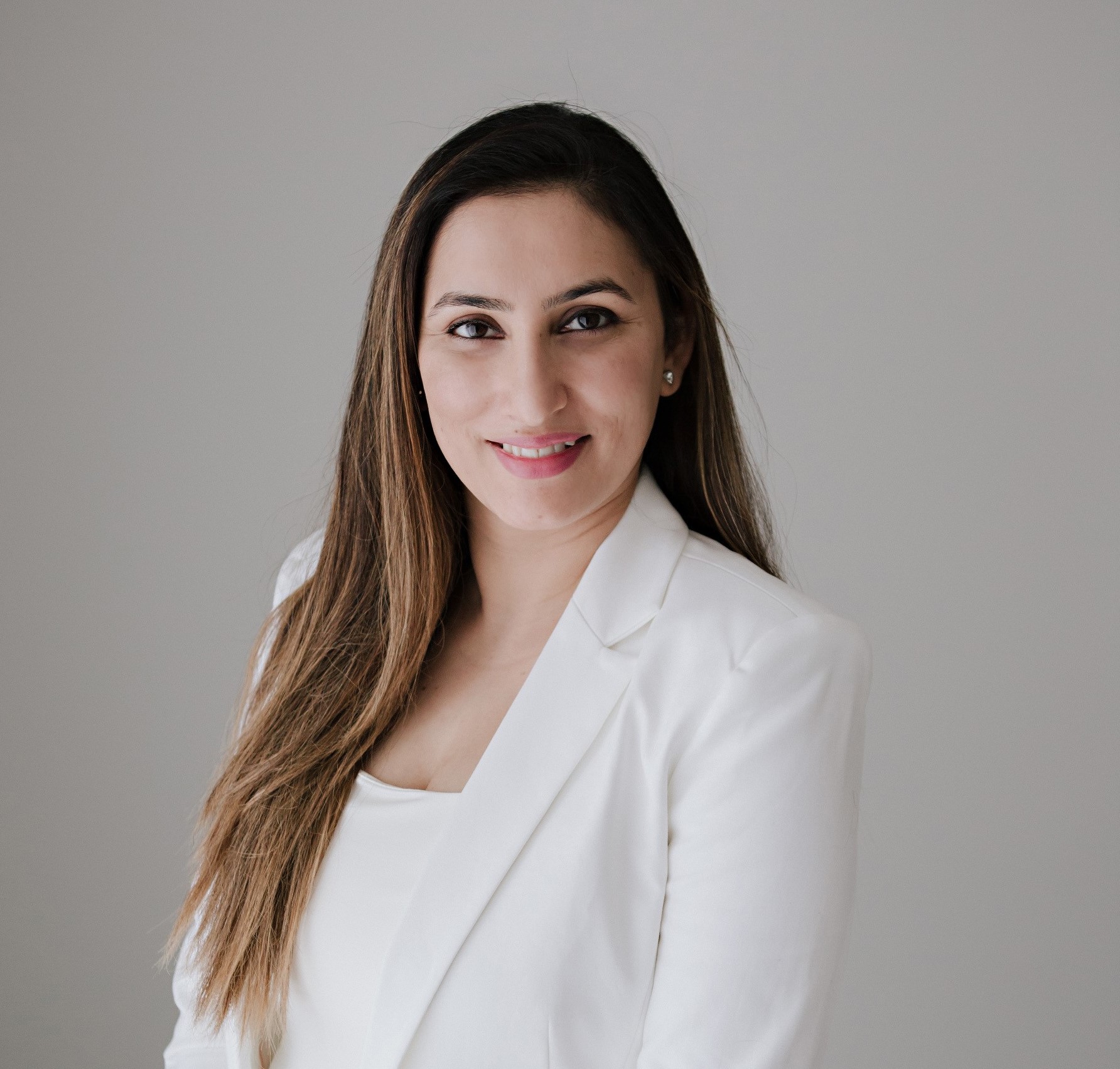 Recruitment Fraud Alert: Please be aware of fraudulent job offers that are not affiliated with Agilent Technologies, Inc. Learn more