With over 5,200 employees, Agilent in the US is home to our corporate headquarters in Santa Clara, California.
We also have facilities in 21 cities including Wilmington, Delaware; Boulder, Colorado; and Cedar Creek, Texas. 
With such a broad presence across the US, we continue to strive for creating innovative products, whilst also honoring our commitment to work-life balance for all our employees across the country. True testament of our continued commitments are the several awards Agilent has been recognised for over the years. We are proud to be listed by Forbes as one of the best companies to work for in America, be a part of The Just 100: Companies Doing Right By America, and be one of America's Best Employers for New Grads. Just to name a few!
We have also been recognised for our dedication to maintaining a diverse work environment. Agilent recognizes the importance of a diverse workforce, which is why we promote and actively encourage building a workforce that is made up of individuals from different backgrounds, nationalities, and identities. Agilent is listed as One of America's Best Employers for Diversity, America's Best Employers for Women and also ranked as No.1 Most Sustainable Company by Barron's, for its commitment to corporate social responsibility. Agilent's success stems from our people, who make amazing things happen every day.
Our US business offers roles in:
Administration
Communications
Customer Service
Finance
Human Resources
Information Technology
Legal
Manufacturing
Marketing
Quality and Regulatory
R&D
Sales
Services and Support
Workplace Services
Benefits
Agilent's United States portfolio of benefits, services, and conveniences includes:
Health and well-being programs that encourage wellness of the mind and body
Medical, dental, and vision plans
Preventive care services which, under most Agilent medical options, are covered at 100% and are not subject to the annual deductible
Wellness programs such as coaching, nutritional guidance, weight management, tobacco cessation, and more
Site specific health and wellness activities
Time Off and Family
Time off and family benefits to rest, relax, recharge and live a balanced life--all essential to the creative process—and that recognize life events.
Company-paid holidays, plus an annual personal holiday
Flexible Time Off (an accrual of up to 4 weeks off your first year!)
Volunteer Time Off
Agilent Parental Pay following the birth or adoption of a child
Leaves of Absence
Short- and long-term disability insurance
Recognition for life events such as the employee's wedding, and the birth or adoption of a child
Discounts (entertainment, attractions, child care, tutoring and test prep, and much, much more!)
Job share opportunities
Flexible work arrangements and telecommuting opportunities
Financial Benefits
Financial benefits that provide opportunities to build and protect your wealth, and the tools and services to manage it.
Competitive base salaries

Bonuses based on individual performance and business results

Recognition for accomplishments, performance, and length of service
An Employee Stock Purchase Plan, through which employees may purchase shares of Agilent stock at a 15% discount
401(k) plan with company match (to a maximum of 6% of eligible employee pay deferred per year)
Investment services (through our providers)
Insurance, in the event the unexpected happens: Medical, dental, and vision; and life, accidental death and dismemberment, business travel, and short- and long-term disability.
Continuous Development
Resources for continuous development—a cornerstone of Agilent culture—to stay up-to-date on current research and technology, and to enhance current and future skills.
Internal and external development resources
Self-paced and face-to-face training classes
On-the-job opportunities
Tuition reimbursement
Mentoring and coaching programs for all stages of your career
The "Extras"
Agilent also provides a host of on-site amenities and services that provide convenience while keeping inspiration flowing. Offerings are designed to meet the unique interests and needs of the people who work at each site. Examples at larger sites include:
On-site food and beverage services
Fitness centers and sport courts (basketball, horseshoe, volleyball)
Electric car chargers, commute programs and subsidies, and bicycle lockers
Since my first day here I felt like I was part of a family. I love the passion everyone has for their work and for Agilent's values and goals.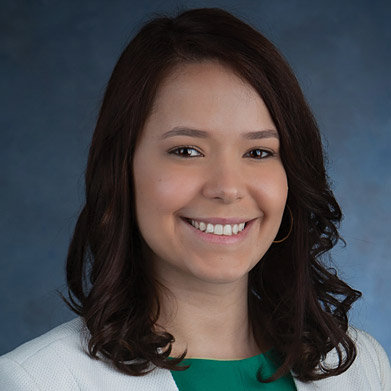 Don't be afraid to reach out and network with people, even if they are several levels above you. Agilent is very egalitarian, and leaders are extremely approachable.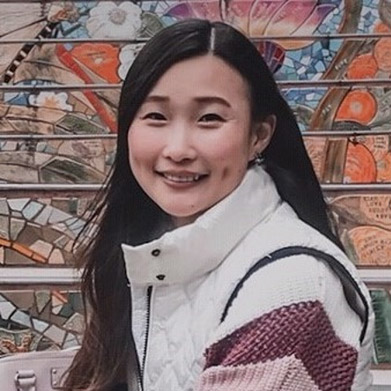 My absolute favourite part of working at Agilent is the felling of pride that I get from being able to work on products that enable top scientists to change the world. The beauty of working at Agilent is that, whether you are an intern or a director, every effort is made to ensure that all employees feel heard. All this paired with the most intelligent and innovative minds in the industry.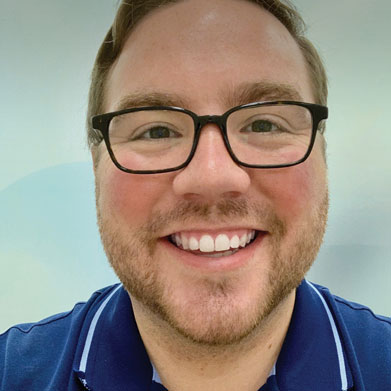 Recruitment Fraud Alert: Please be aware of fraudulent job offers that are not affiliated with Agilent Technologies, Inc. Learn more