Join a truly global team, united by a singular passion for science.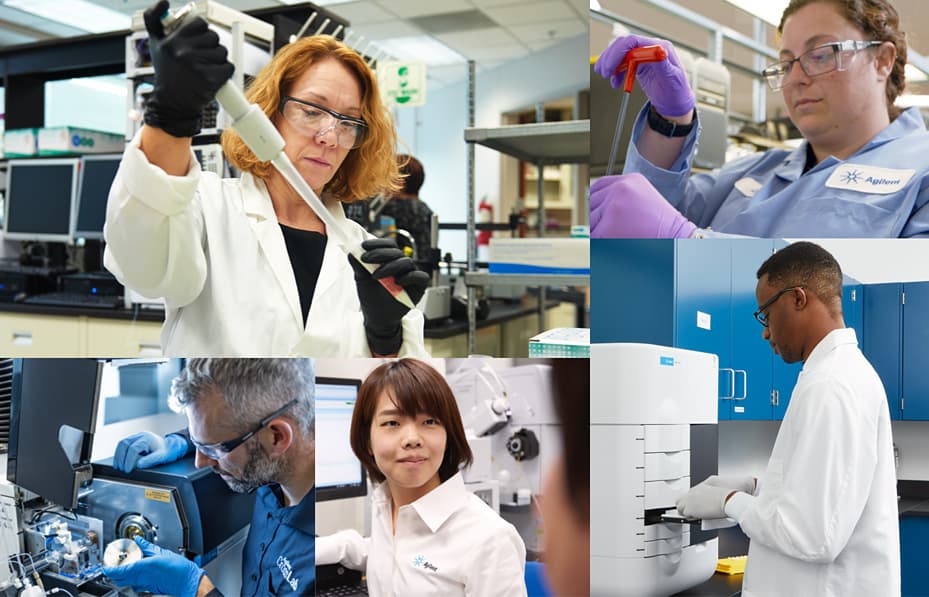 Let's bring great science to life
At Agilent, we're on a collective quest to improve the world around us. As a global leader in laboratory technologies, we support scientists in 110 countries in cutting-edge life science research, patient diagnostics and their efforts to ensure the safety of water, food and pharmaceuticals. Our people create some of the world's leading-edge laboratory technology and work side by side with customers to help them maximize productivity and achieve superior scientific outcomes.
We do this important work in a diverse environment built on a foundation of trust, respect, and uncompromising integrity. Whatever the challenge, we come together to deliver trusted answers to our customers' critical questions – bringing great science to life. We can't wait for you to join us.
Great Place to Work 2022
20 Countries
B.I.G. 2022
Sustainability Leadership Award
Best Workplace in Health Care 2022
GPTW
Forbes 2022
The World's Top Female-Friendly Companies
Forbes 2021
The Best Employers for Diversity
Find your place at Agilent
We are looking for innovators in all disciplines-from scientists to engineers, marketers to logistics experts and many more. Click through the sections below to explore the variety of roles that Agilent has to offer and start or continue your career journey with us today!
United by a singular passion for science
Join a truly global team built on respect, integrity and teamwork. We are 18,000 employees spread across the world. Our global footprint includes R&D, sales offices, logistics centers, and business facilities in 110 countries.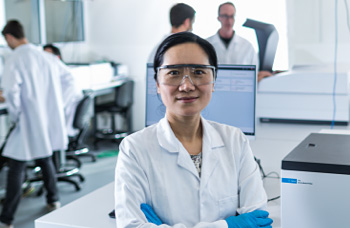 The One Agilent Way
Are you considering Agilent as a career choice? We have lots of great reasons why you should join.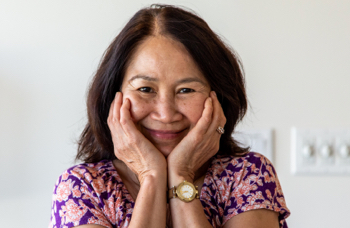 Diversity, equity & inclusion
We are committed to making Agilent a best place to work for everyone by providing a truly inclusive work experience.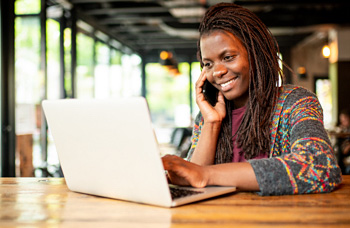 FAQs
Don't miss our FAQs, a valuable resource hub to help you prepare for the hiring process.
Take a glimpse into life at Agilent. Our employees will tell you about our unique culture, our work, and what we love about our company.
Start your own #LifeAtAgilent, apply today!
Follow #LifeAtAgilent on social media
"The people I work with make coming to work every day a great pleasure. Everybody respects each other and work so well together."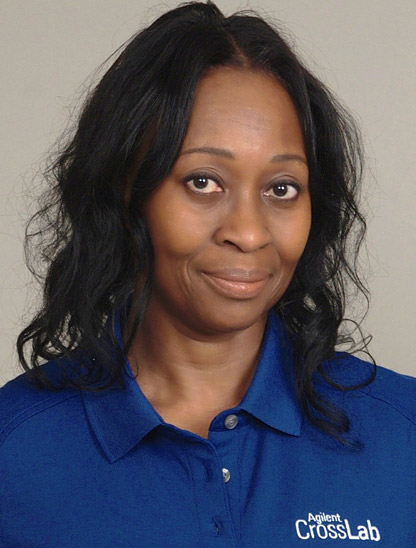 "Working for Agilent was the first time in my career that I felt a company was interested in my professional and personal wellbeing. The diversity and inclusion initiatives are outstanding."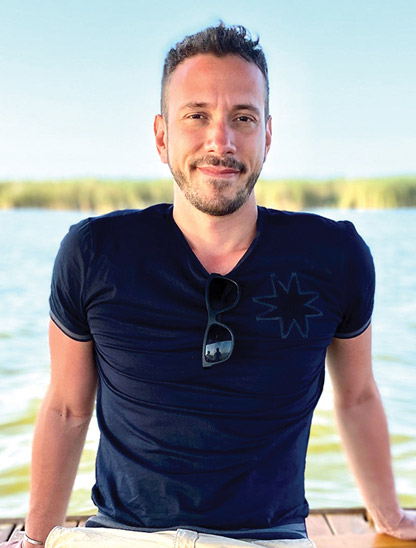 "I have been able to meet people around the globe and build strong relations with highly qualified professionals."